Payment Options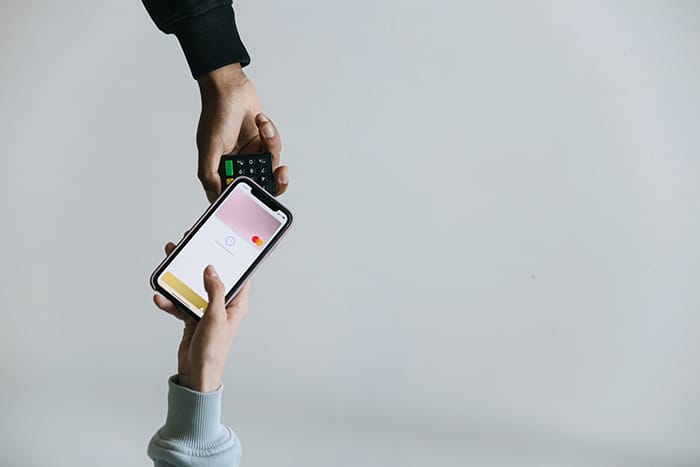 We accept all major credit cards, as well as Care Credit & Tap to pay.
We also offer a new Buy now, Pay Later option Called EyeCredit. Exclusively at Winter Park Vision Specialists.
EyeCredit is a financing method that allows you to purchase products, such as glasses, contacts, and nutraceuticals, without having to pay the full cost upfront. Instead, you can spread out the payments over a period of time, making it more manageable for your budget.
Payment Frequency Options:
With this EyeCredit option, you have the flexibility to choose from three different payment frequency options: Weekly, Biweekly and Monthly payments.
Payment Duration:
The total span of the EyeCredit option is 6 months from date of purchase.
Deposit Requirement:
A deposit is required at the time of purchase.
Late Payments:
It's crucial to make payments on time to avoid any potential late fees or penalties.
Missing payments could result in additional charges and might affect your ability to continue using the EyeCredit service.
Cancellation or Changes:
Patients may also revoke this form by submitting a written request to Winter Park Vision Specialists at least 30 days prior to credit card being charged (weekly, biweekly, monthly) at any time.
Before committing to EyeCredit option, carefully review and understand the terms and conditions. Make sure the payment schedule and terms align with your financial situation and preferences. If you have any questions or concerns, don't hesitate to reach out to the Winter park vision specialists provider for clarification.
Talk to us in person, or give us a call for any additional questions.