COVID-19 Policy/Procedures: Opening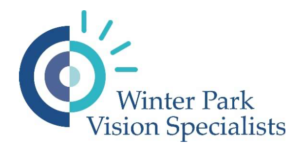 WE ARE OPEN FOR ALL YOUR EYECARE NEEDS!
We are excited to announce that we are now able to service all your eyecare needs. This includes routine eye exams, emergent/urgent office visits, contact lenses, as well as optical services. In compliance with CDC's recommended precautions to prevent the spread of germs, we are implementing the following procedures for your safety:
FOR OUR STAFF:
➢  Upon entering the office, all staff members are required to wash their hands and have their temperature taken.
➢  All staff members are required to wear facemasks and gloves when interacting with patients.
➢  Exam rooms will be thoroughly sanitized after every patient. Additional safety measures include hand sanitizer station at entrance and protective shields in exam rooms.
FOR OUR PATIENTS:
➢  To ensure social distancing, all visits to our office are BY APPOINTMENT ONLY. This includes routine exams, eye emergencies and optical services. We ask that patients arrive for their appointment unaccompanied, if possible, to minimize the number of patients in the reception area.
➢  We ask that patients wear a facemask/covering when entering our office. Upon arrival, your temperature will be taken and you will be asked some general health screening questions before proceeding to wash your hands.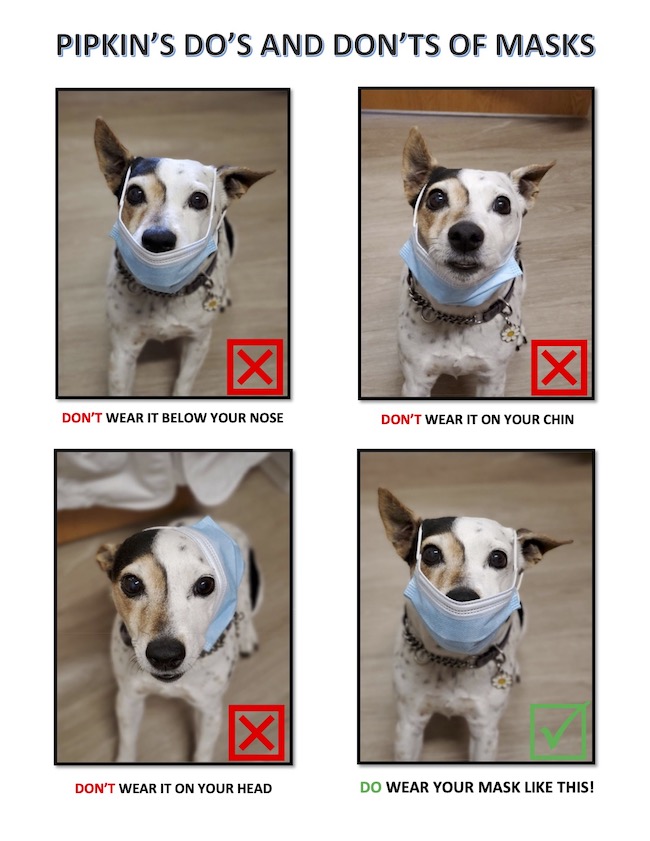 Our highest priority is to provide our patients with exceptional eye care while exceeding the current health and safety guidelines. Please contact our office at (407) 671-0960 if you have any questions or concerns.
Thank you for your continued trust in us with your family's eye care needs.
We look forward to seeing you soon!